 Tree Removal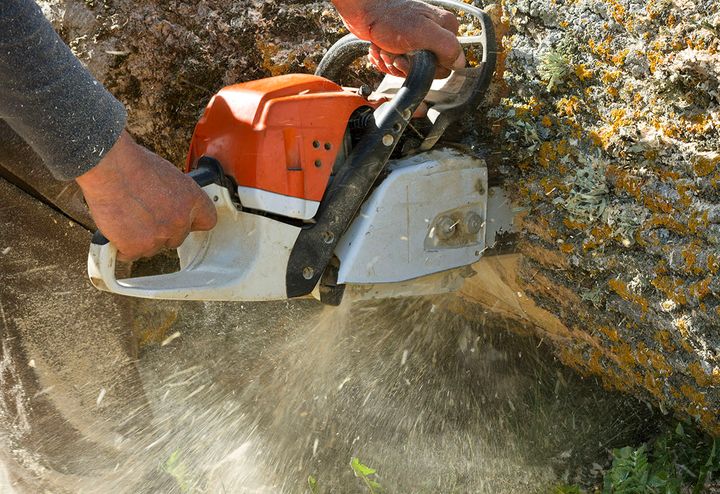 Tree Removal in Mesa
Because of Mesa's dry soil, a storm rarely passes by without knocking down some trees. These aren't small trees either-- giant palm trees, acacias, and more are often no match for our monsoon season. This leaves Mesa homeowners with massive safety hazards on their lawns and backyard.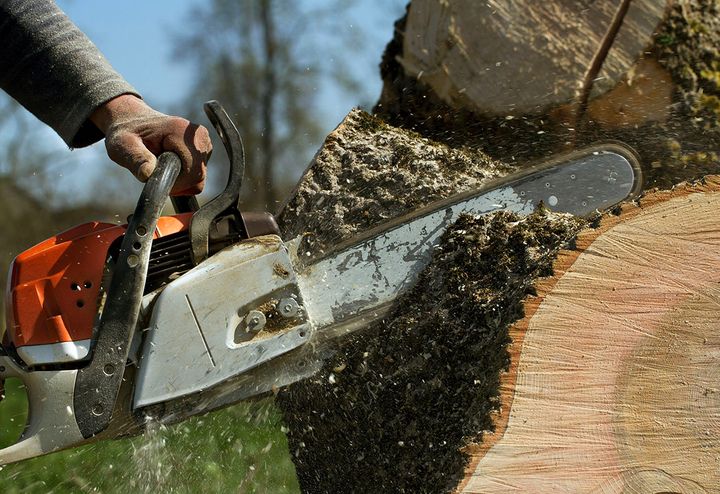 Services for Fallen Trees
Downed and fallen trees endanger you, your family, and any pedestrians on your property. As a homeowner, you need to ensure your residence is safe and that any fallen tree is moved only by professional hands. Our professional arborists will expertly assess your situation and implement the most effective strategy to safely and quickly and remove the tree.
Need tree services? Contact us today.