 Tree Fertilization
Tree Fertilization in Mesa
Mesa is infamous for its dry soil. For your trees to grow and bear fruit, they need to be fertilized three times a year. Our fertilizers are local to Mesa, meaning they're made specifically for our desert soil. They're also filled with nutrients, which are used for the growth of your trees' roots during dormant seasons and stored for spring when they'll resume to absorb nutrients and expand.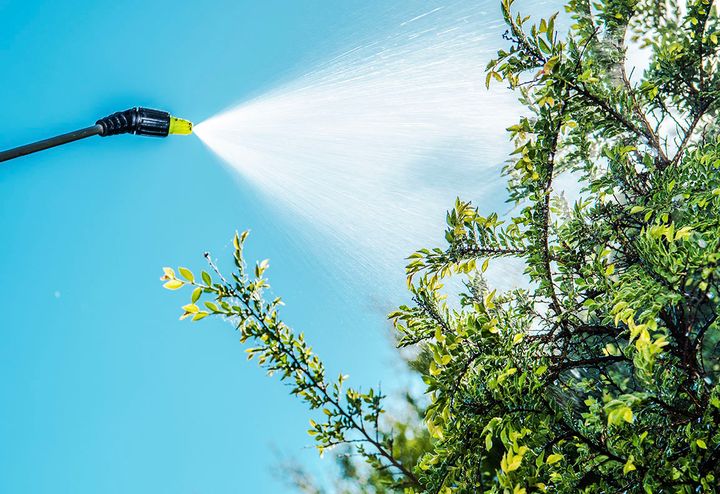 Healthy Fertilization for Your Soil
Our expert arborists use fertilizer that embeds the following necessary nutrients into your soil:
Vitamins

Minerals

Microbes

Bacteria

Fungus

Humic acid
Need tree services? Contact us today.